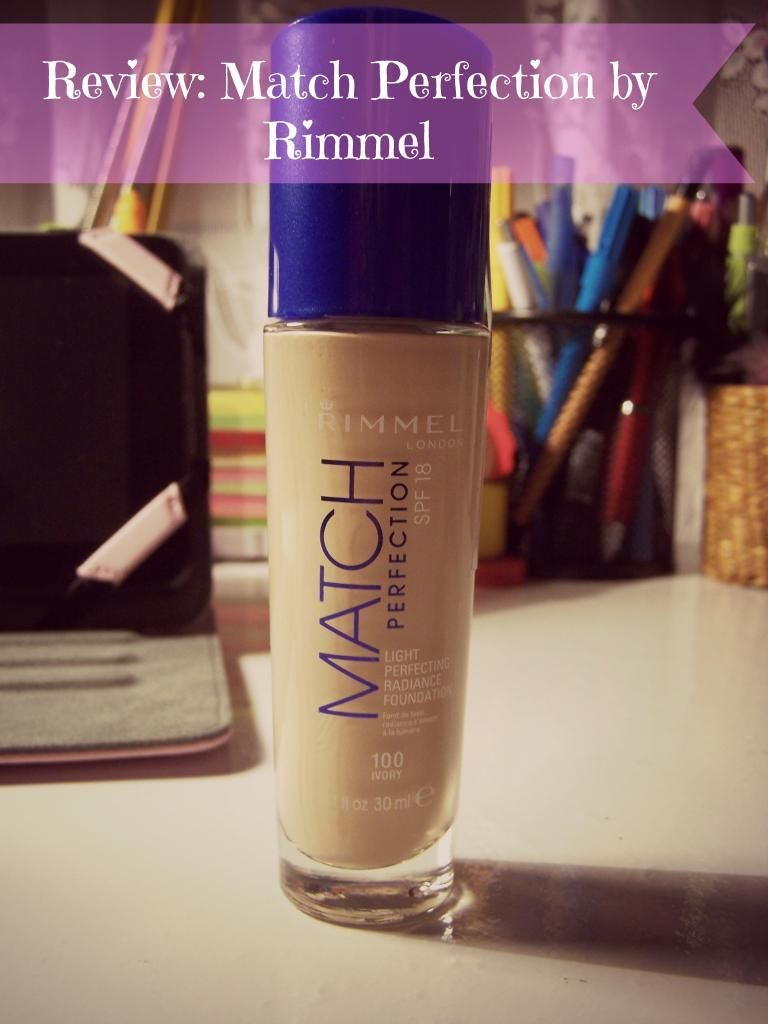 I was used before with the first shade Porcelaine , but because I wanted to try this product, I chose Ivory. This shade matches perfectly my skin tone. Before I was trying to make my face darker by using a dark bronzer from E.L.F., but now everything is so much easier.
What I Love♥:
*The packaging is pretty fantastic=>it has the cute princess crown logo and the pump
*It covers everything and lets the face look natural
*It is not watery, but also not a mousse
* You don't have to use a big amount of foundation for a full coverage
* SPF 18
What I Don't Love♥:
*If the face is not very well moisturized, it will look horrible
*It transfers very easy
*Makes my skin become oilier than it was before when I was using other foundations, and that's why I don't recommend this one to those who have oily face
*after 3-4 hours of wearing it, the imperfections come to light and there is quickly needed a  retouch
That's all for today. Good bye, my beautiful friends!