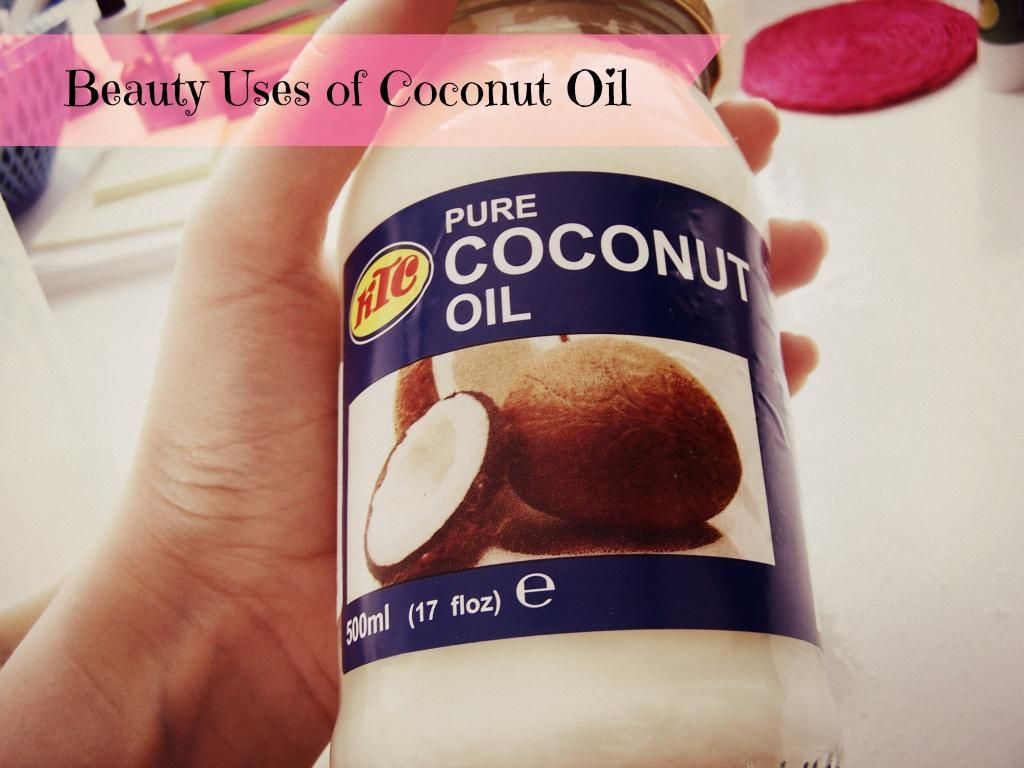 Lately I saw many videos and blog posts about the coconut oil used as a beauty product. Finally, I bought myself a jar of pure coconut oil and I used it since then for different purposes.
1. Lip Scrub & Lip Balm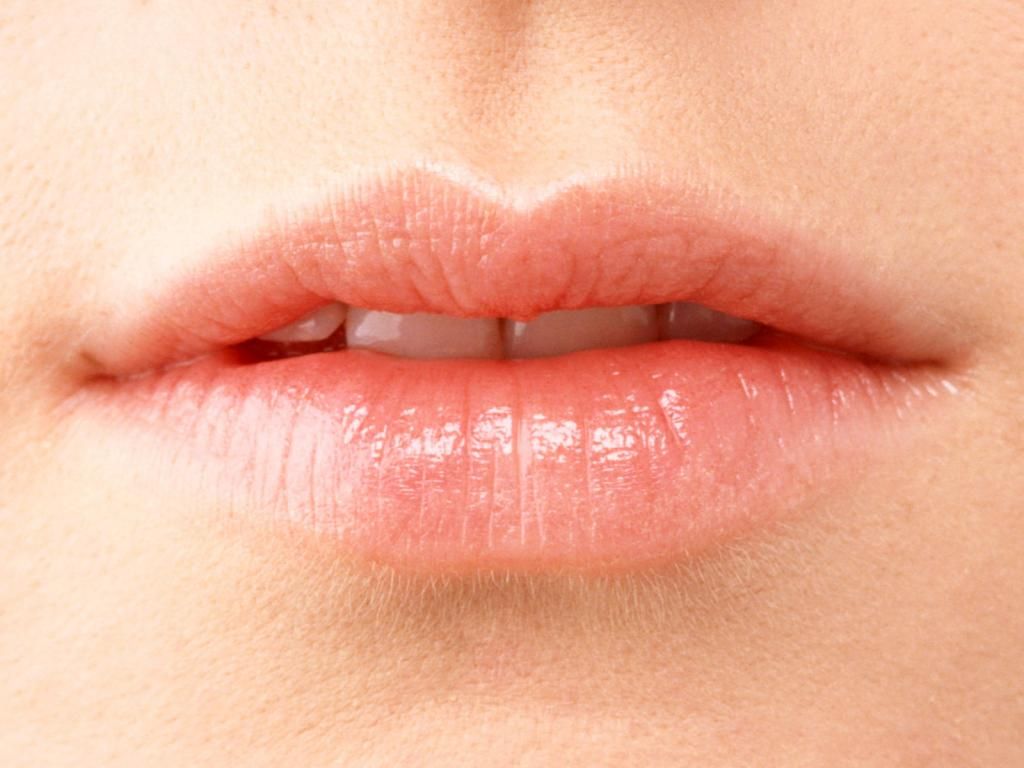 I use it first as a lip scrub by mixing the oil with brown sugar and honey or lemon juice. After removing the dead skin from the lips I use one more time the coconut oil, but this time by itself as a lip balm.
2. Hair Mask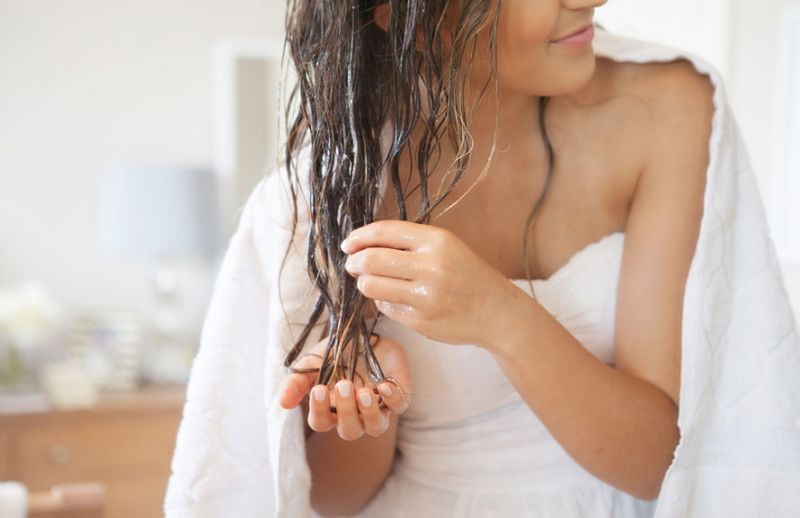 The coconut oil works as the best hair mask ever. Before I wash my hair, I apply a generous amount on my roots for extra moisture.  I keep the oil from a half to one hour.
3. Moisturizer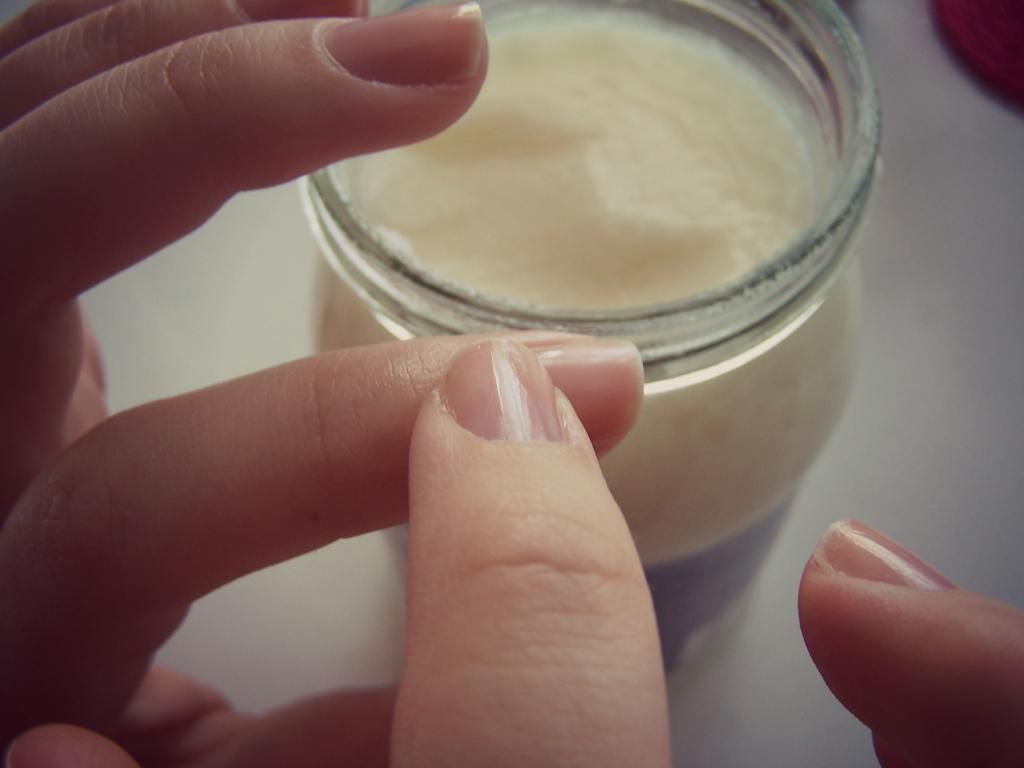 Apply it on your cuticles and hands before you go tot bed. Rough hands and cuticles will disappear. 
4. The coconut oil can be used for detoxification too, by taking a tbs in the morning, and keeping it in your mouth for 10 minutes. In this way the toxins gathered during the night are eliminated. After that throw it away and wash your mouth. This detoxification can be done with olive oil too, but the taste is not as pleasant.
That's all for today. Good bye, my beautiful friends!