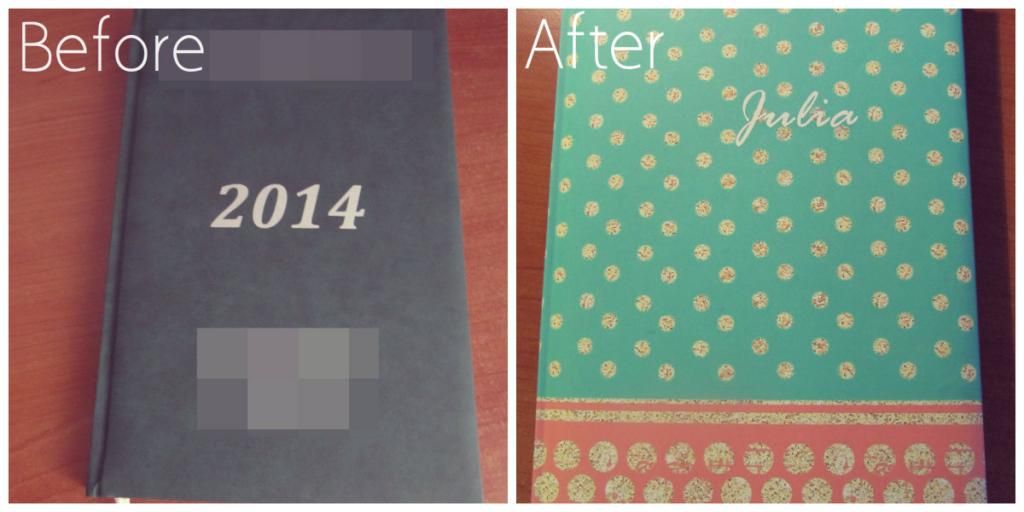 And here I am, showing you another DIY which was created a few days ago. I searched everywhere in my hometown for a gorgeous, cute and colorful planner, but nothing came into my attention. Apparently, people don't think about those girls like me, which can't live with a boring object, especially when this object is a planner of your daily life.
My mom had a new planner, but this one was boring too. I just sat and thought about how can I turn that yearbook in a gorgeous planner which suits my taste. Finally, my boyfriend came with the ideas of printing the cover on self adhesive paper. Next day I searched on weheartit the perfect cover. After a half of hour I found it!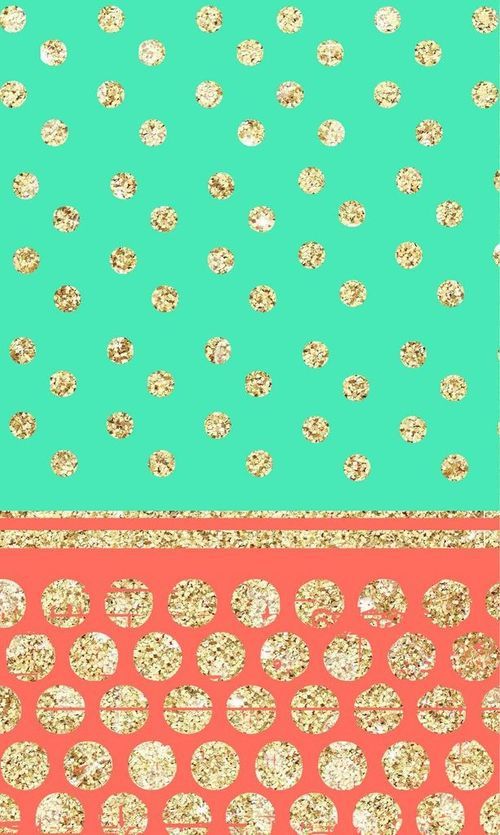 And these are the steps for giving your personal touch to your yearbook:
My boyfriend took this small pictures, made some changes and he covered a A4 sheet.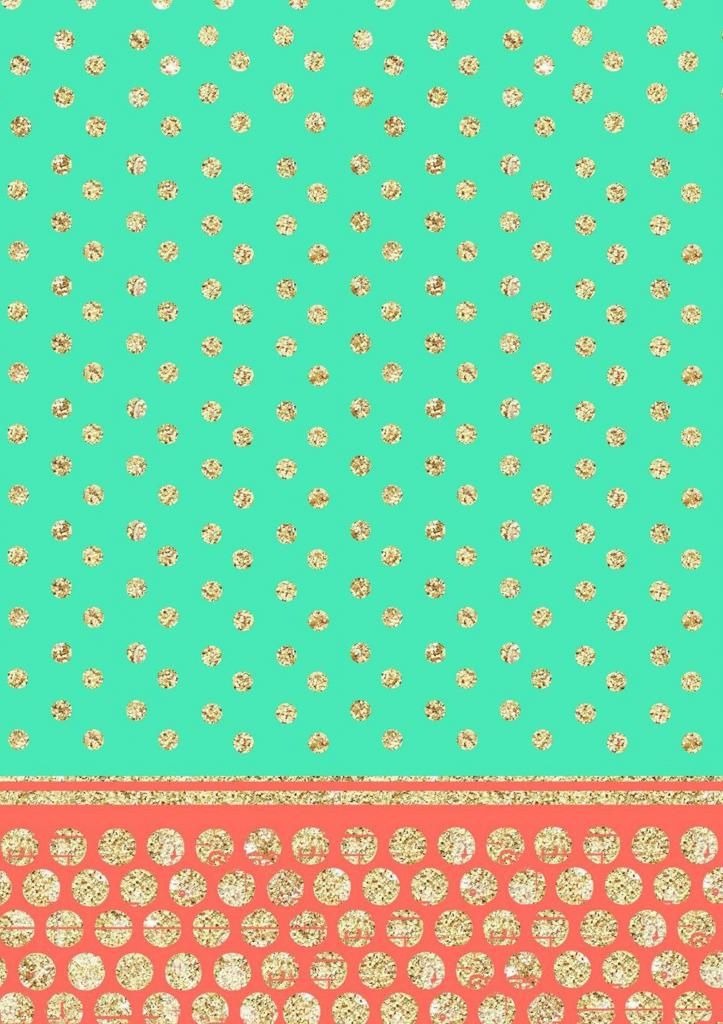 After that he added my name: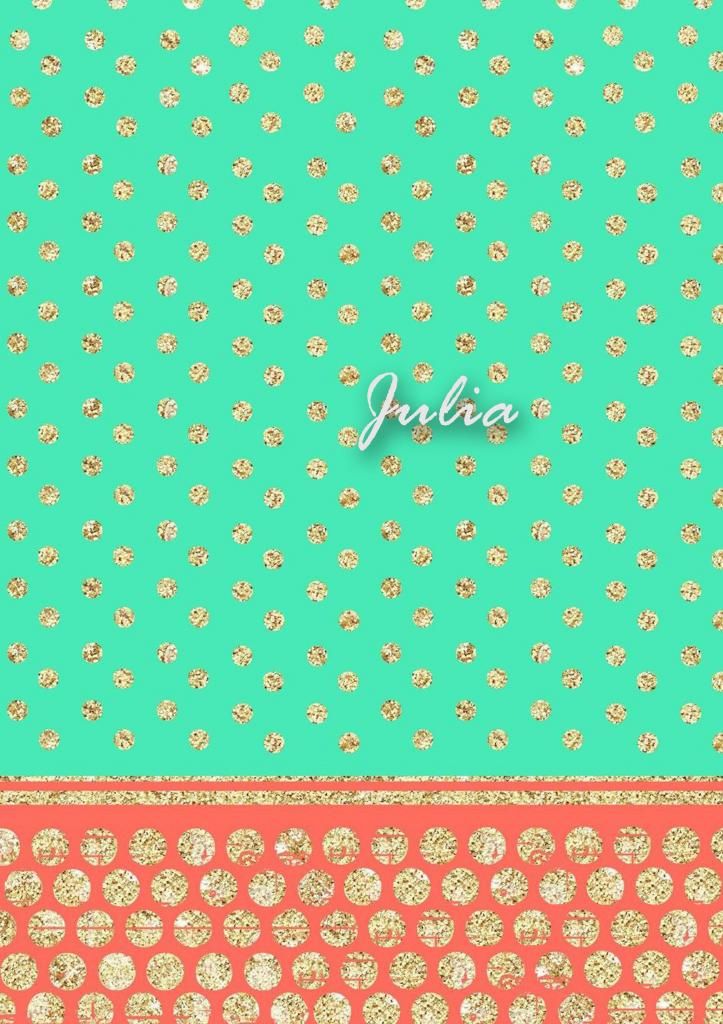 And after that: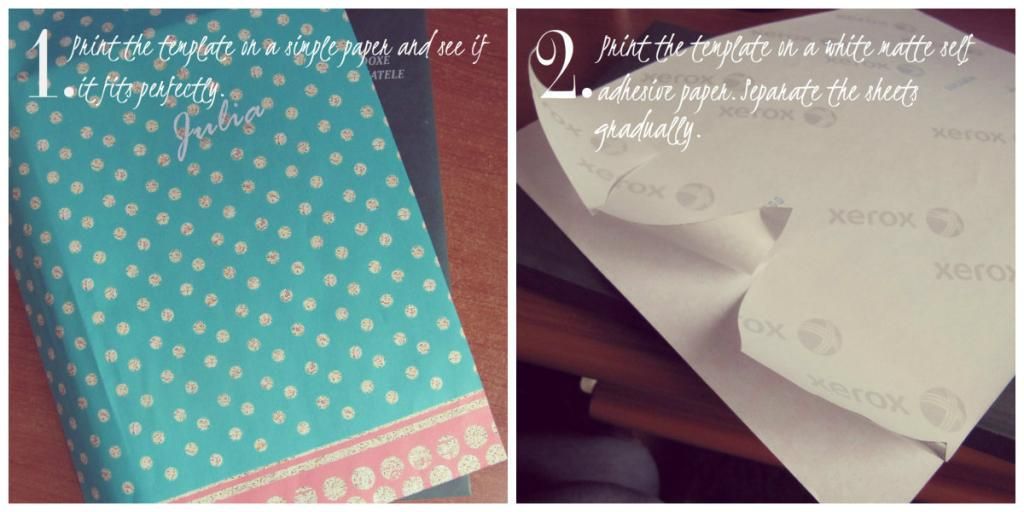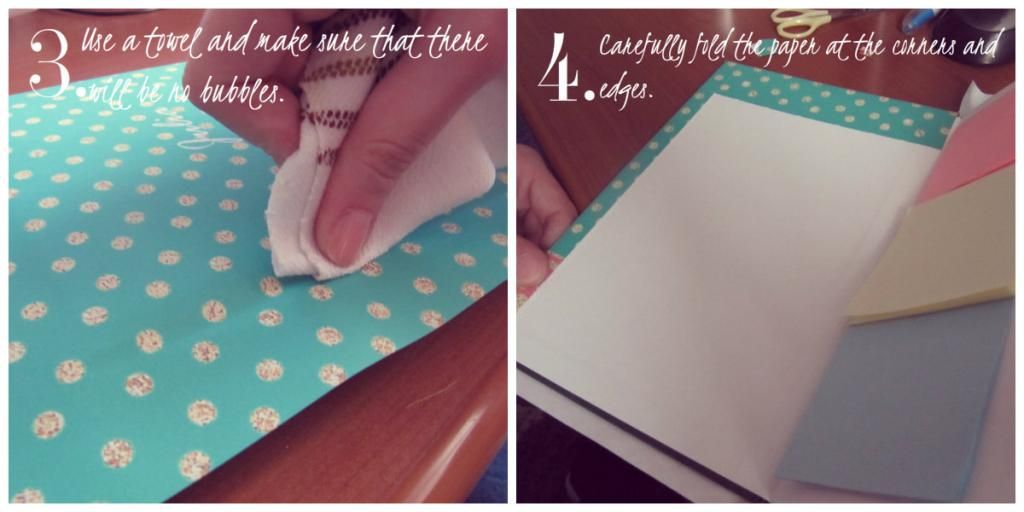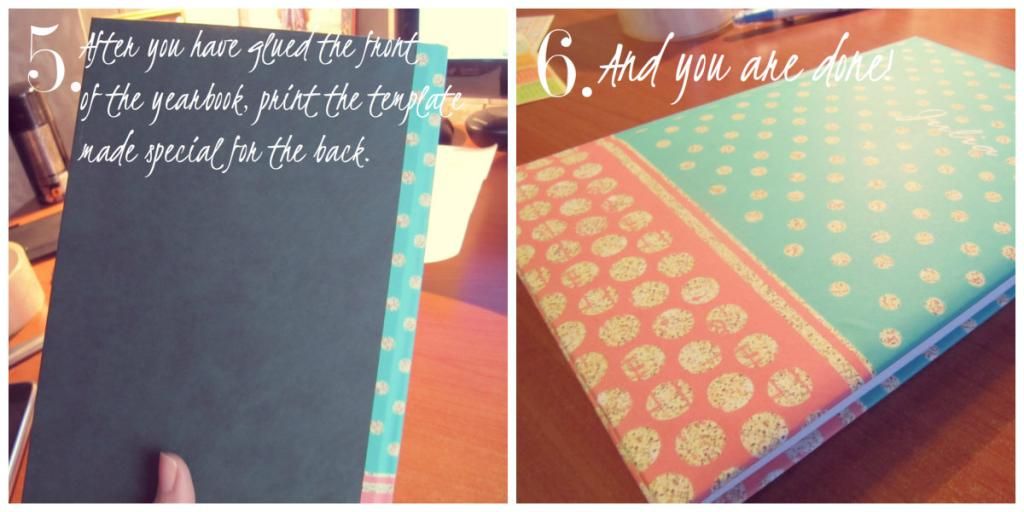 That's all for today. Good bye, my beautiful friends!