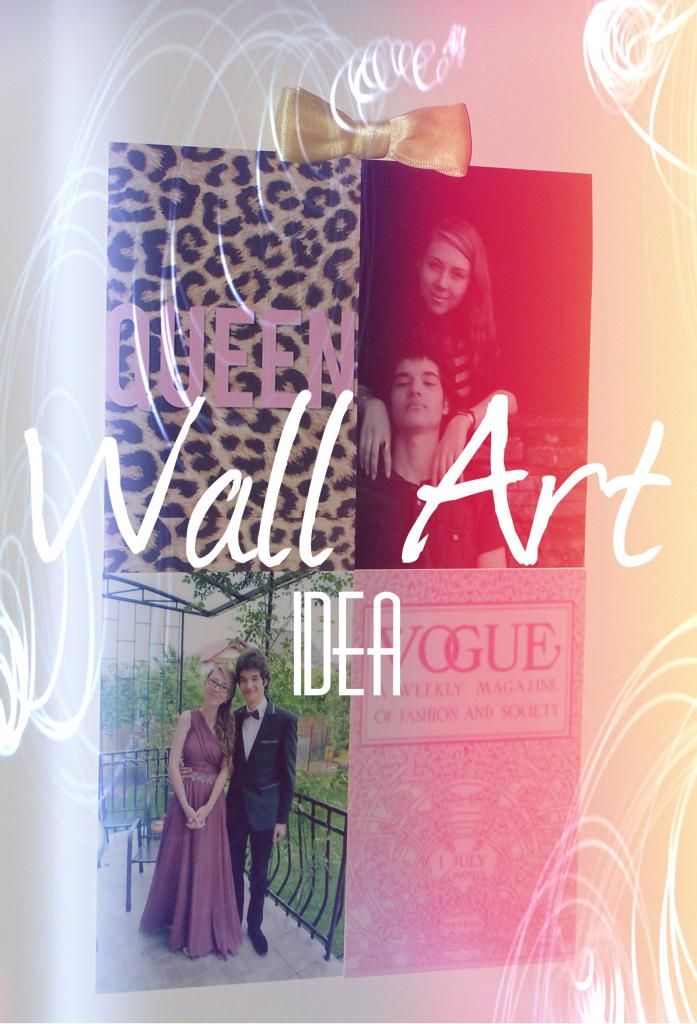 I always need a change in my room, I need something cute and I always need any activity for keeping me busy and happy. Thus I came with this idea and made it real on my wall. This is a super easy wall decor, but it has also sentimental importance because there are personal photos and favorite abstract photos mixed.
What you will gonna need: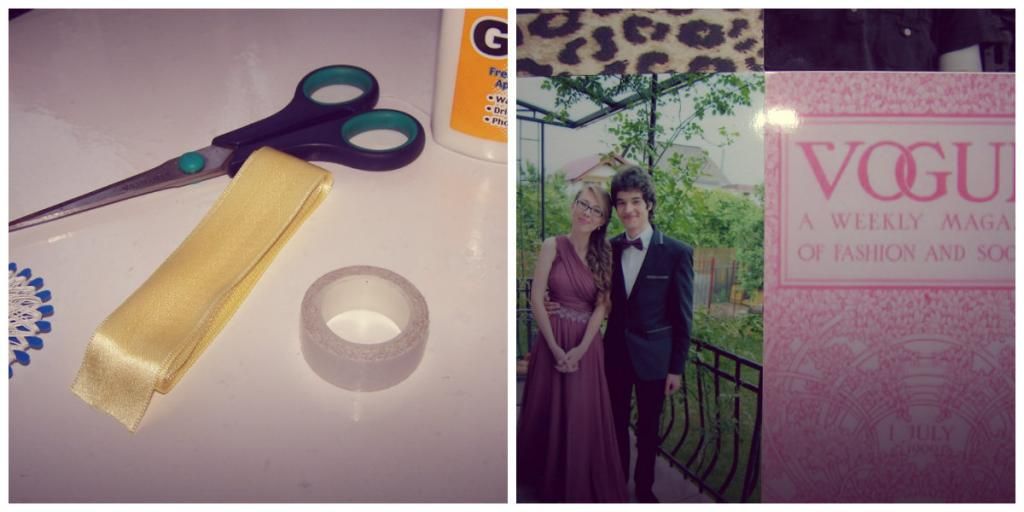 And after that, get to work: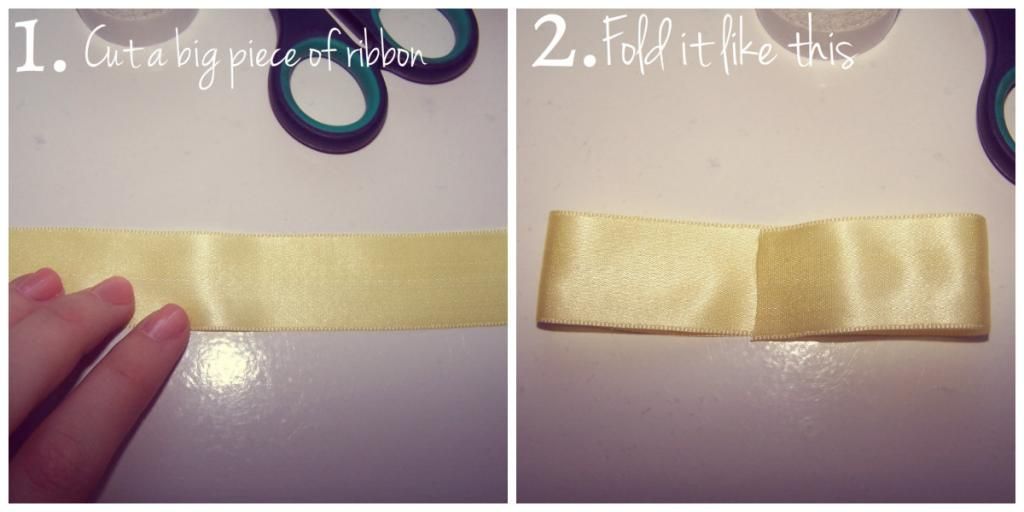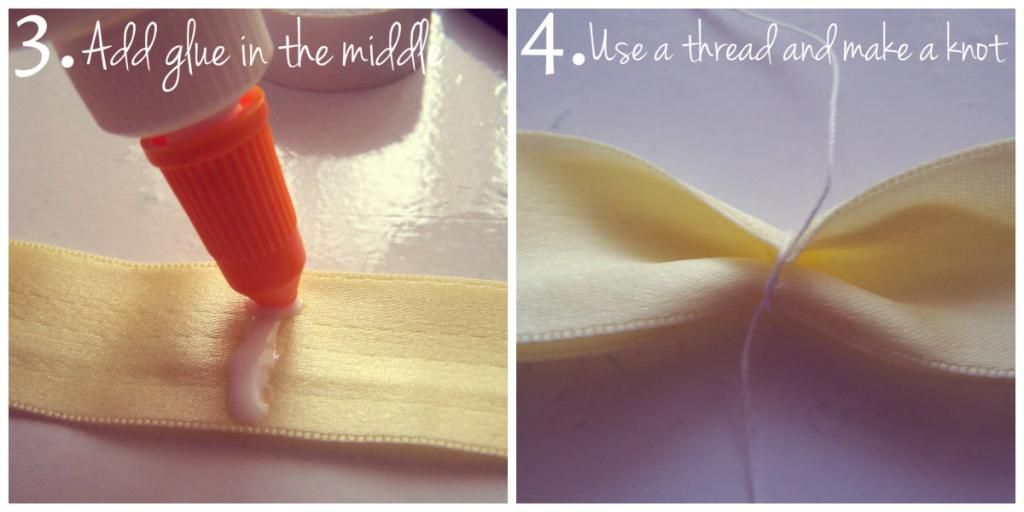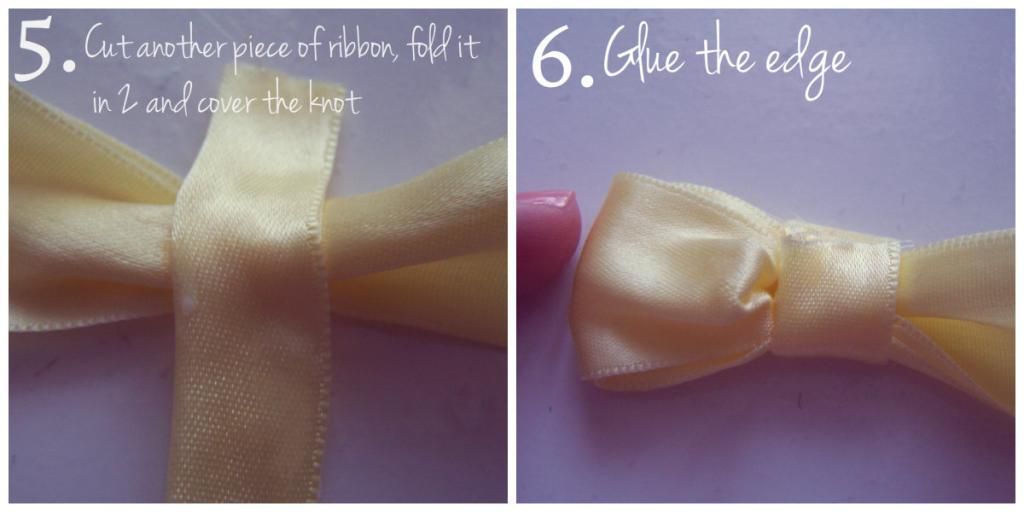 After making the bow, glue the photos on the wall with double sided duct tape and add the bow like I did. And you are done!
That's all for today. Good bye, my beautiful friends!