I never had problems before with gaining weight. But now, after my first session of exams in college, my body decided that the moment of reaching a few more kilos has come, and thus it made me spend at least 15 minutes per day or "one day yes", "one day no" of workout… Anyway, because I want to maintain and perhaps to get rid of a few kilos (4 more exactly), I consulted the App Store (as I said before in my "Being an organised person", my life depends on technology; I can't cope without it) and found the greatest app in the world when it comes about fitness. The app called "Seven" is definitely your personal couch because when you press the START WORKOUT button, a voice will lead the 7 minutes of workout, will encourage you, will count for you and will give you a few seconds of rest. This app is unique. I found other apps too, but they just don't keep you motivated, they don't have a  stopwatch and also they don't send you notifications with "It's time for your workout!".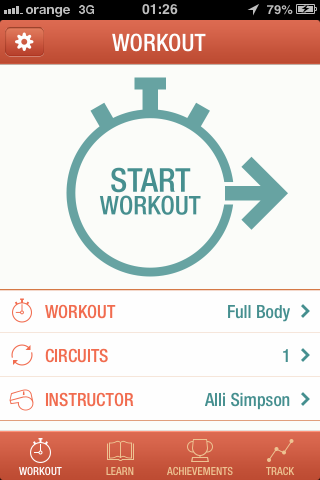 With the headphones in my ears and entertaining music I try to keep up with the "Seven" app for 7 minutes. After this, I make some crunches, look into the mirror and after this dance a little bit for a good mood.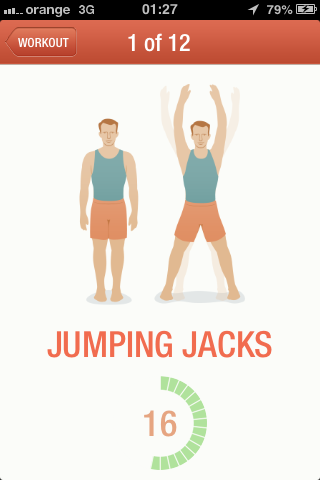 I chose this type of workout, because I am a lazy person. I hate going out too early, and I prefer to make my exercises at home where no one sees me, and no one judges me.( sometimes I skip some exercises which are too hard for me and that dance that I am doing, no one should see that).
Pinterest helped me too. I found some pictures which can make the 15 minutes workout longer, and the body happier.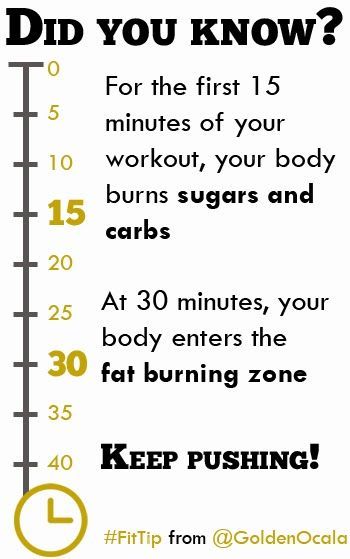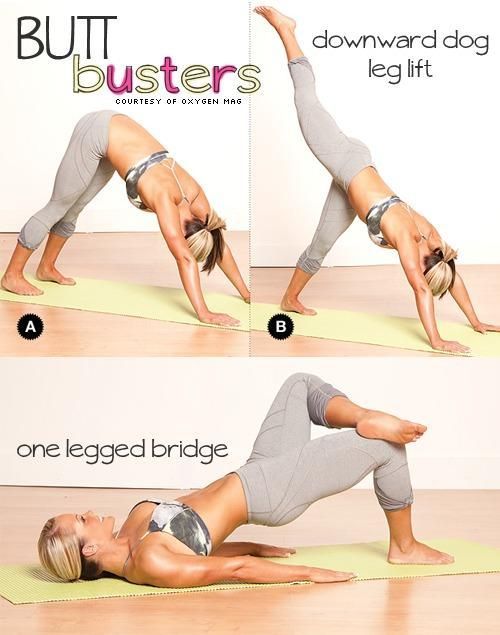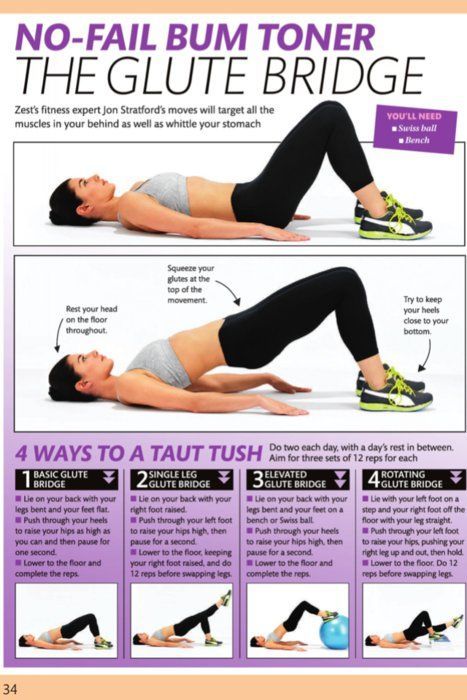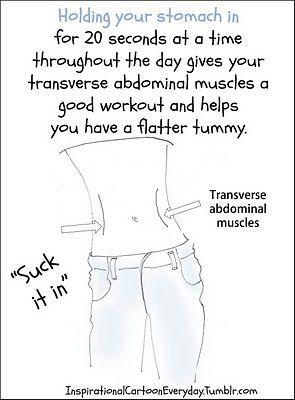 That's all for today. Good bye, my beautiful friends!