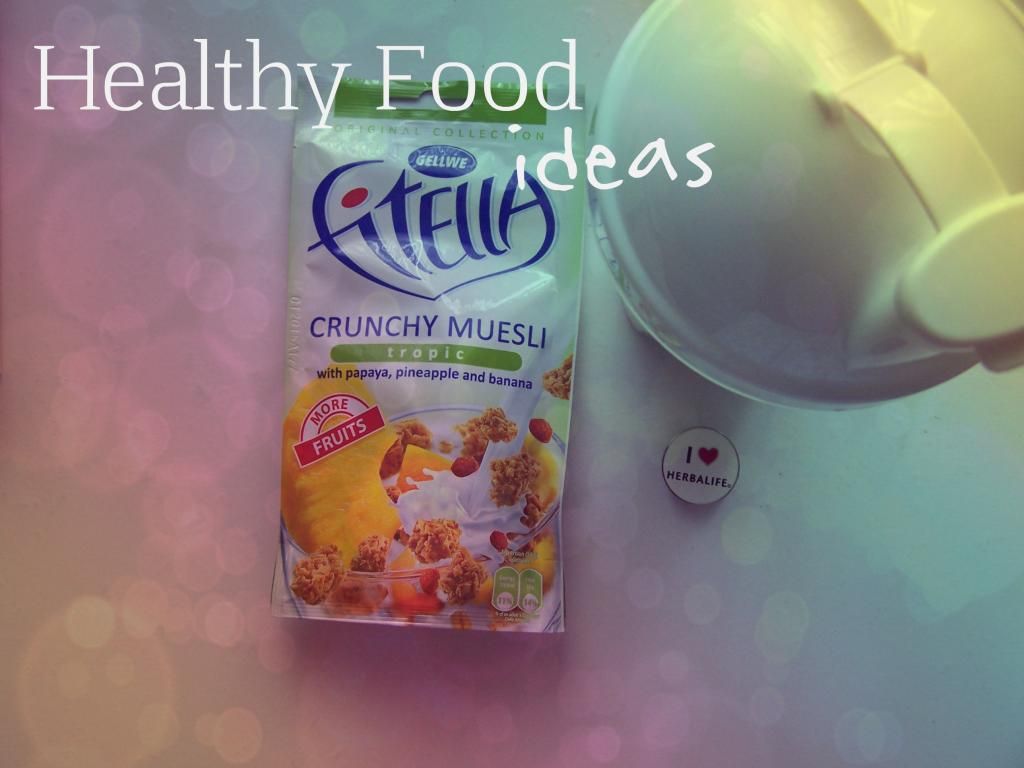 What I can say? I like eating healthy, because even if it is not easier to make a healthy food, your body feels much better after you eat.
I will show you some healthy food ideas, which are perfect for me, because I need only to maintain my weight and to reshape myself a little bit.
1. Shake Formula 1 combined with crunchy muesli or oatmeal and muesli bar.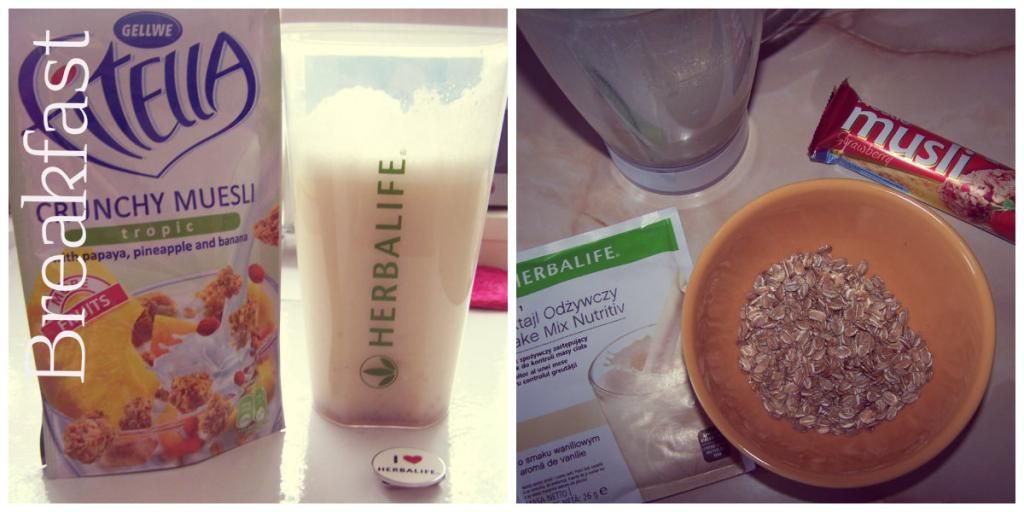 2. Between the main meals you can eat this quick and healthy snack.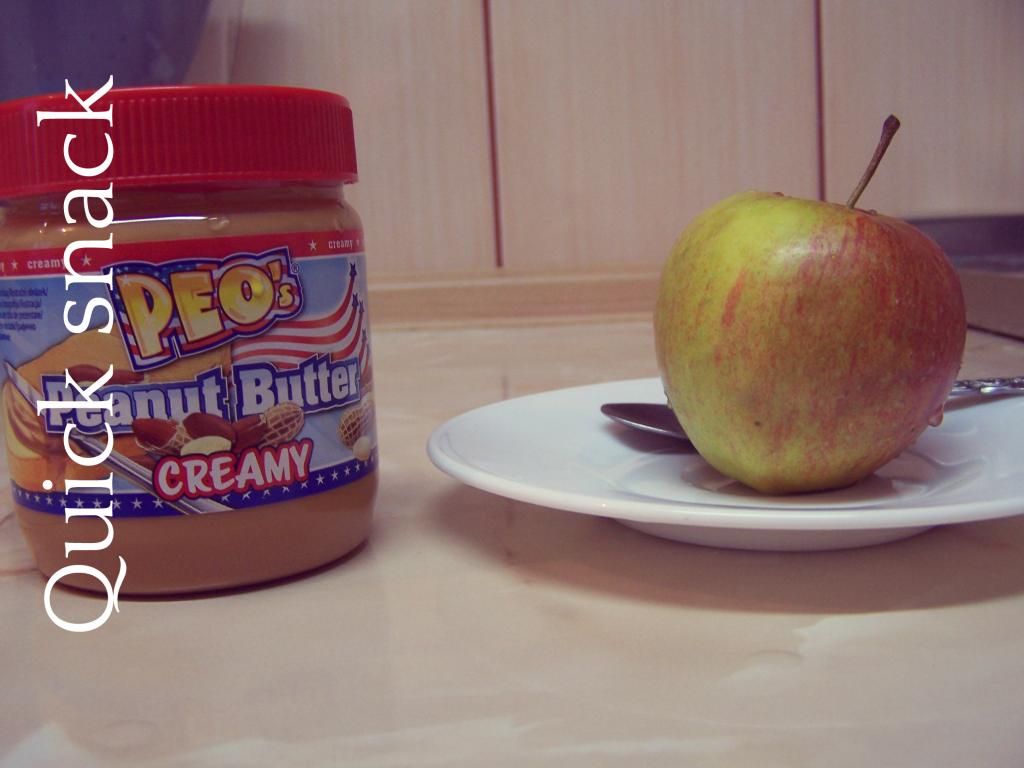 3. We must have at least one substantial dinner per day. I like to prepare myself any salad or rice with vegetables.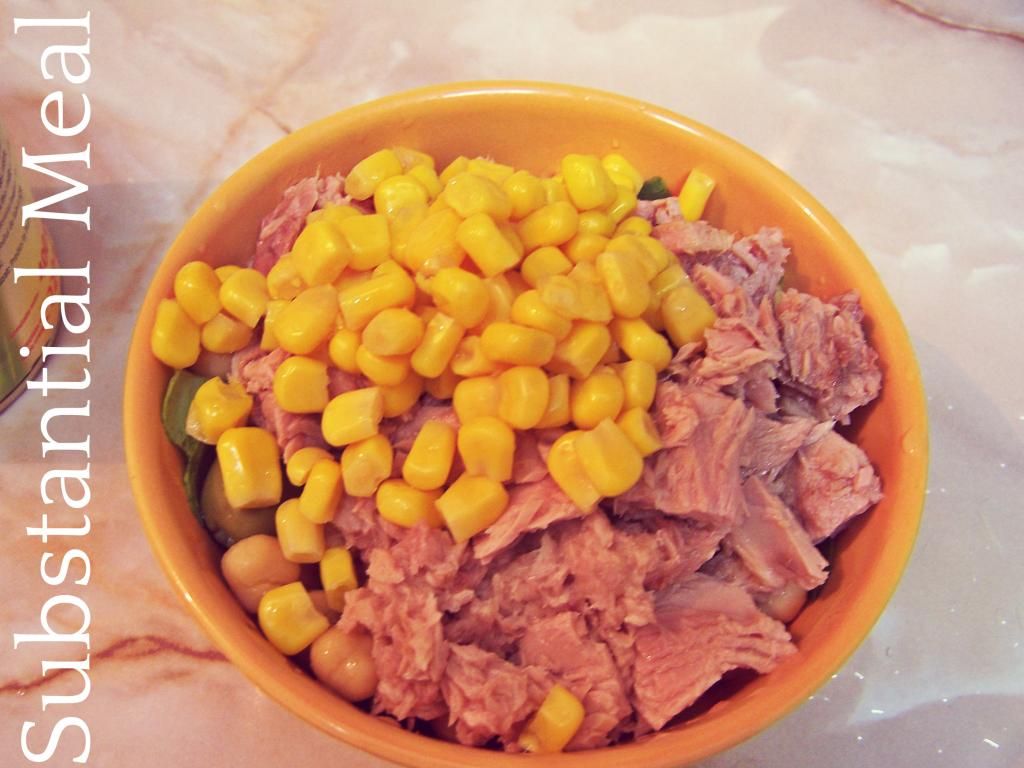 Steps for a salad for 1 person: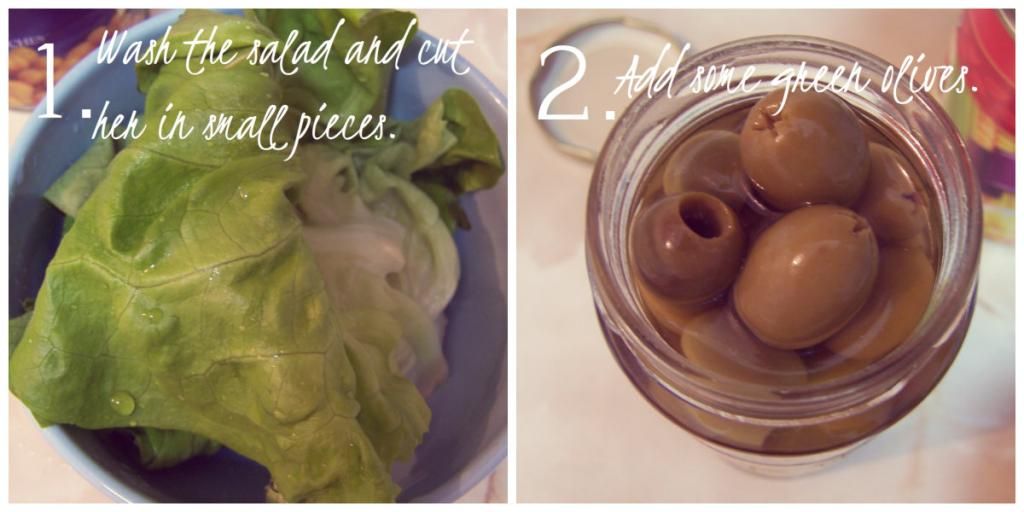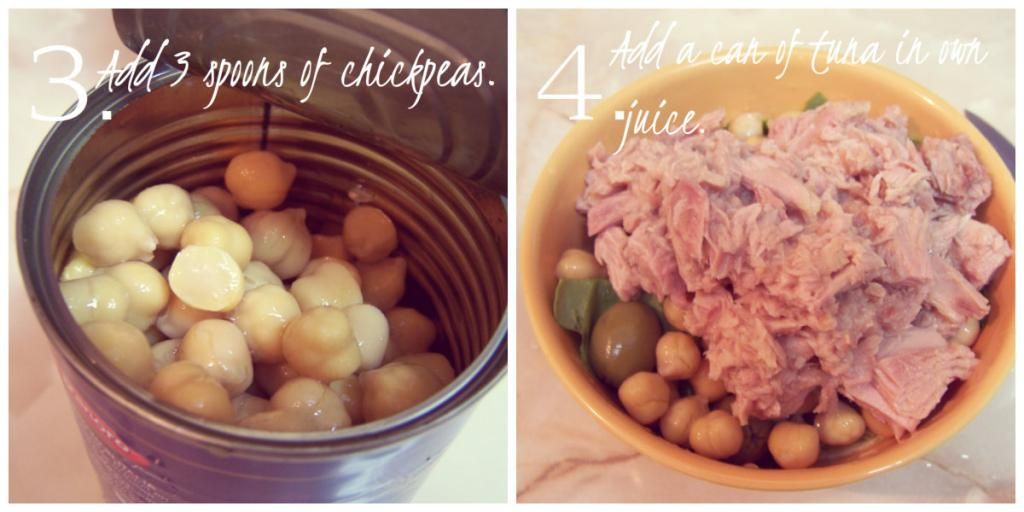 That's all for today. Good bye, my beautiful friends!