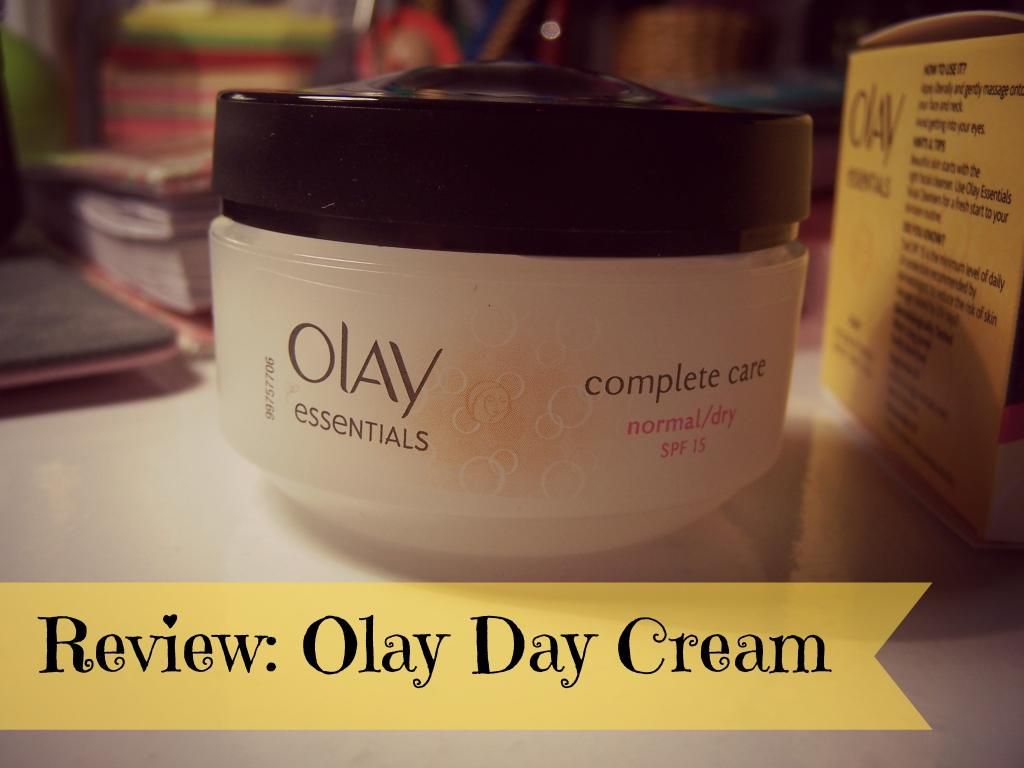 This is my second time when I am using the Olay Cream. I can't remember which cream I had the first time, and I couldn't find it anymore, but that one really impressed me and made me repurchase it.
What I Love♥:
*it has SPF 15, the minimum level of daily UV protection recommended by dermatologists to reduce the risk of skin damage caused by UV rays
* doesn't clog pores
*easily absorbed
*it leaves the skin soft
*deeply moisturizes
What I Don't Love♥:
I don't have anything about to complain because it exceeds all my expectations.
I highly recommend this day cream for those who have dry skin.  There is a big difference between my old cream and this one and thus I can say now "bye, bye"  dry face.
That's all for today. Good bye, my beautiful friends!