Recently I fell in love with this palette from Ruby Rose, named Bronzing. I don't know why, but these products are really good even if they are so cheap. When I first saw its shades I thought myself  I need to buy it because these colors where the one I was looking for in a while now.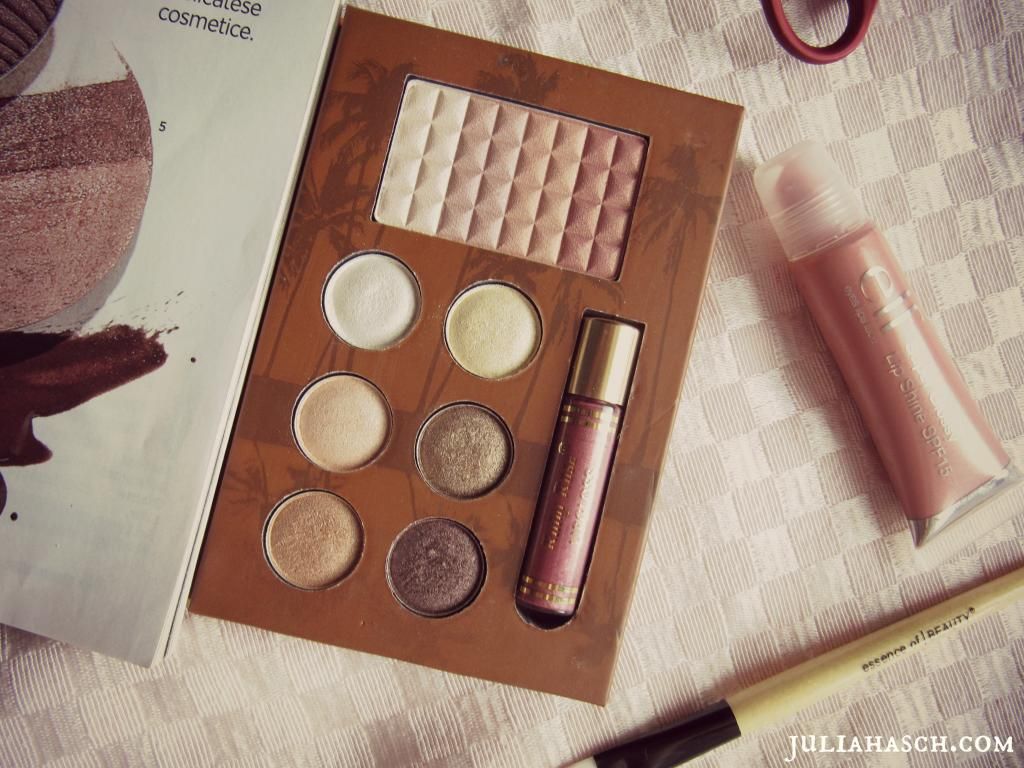 These colors define me and my style and that's why I tend to overuse them, and they are perfect for autumn too. I am sure that I will overuse the palette again this season.
Have you tried it? What do you think?
That's all for today. Good bye, my beautiful friends!